October 27th, 2020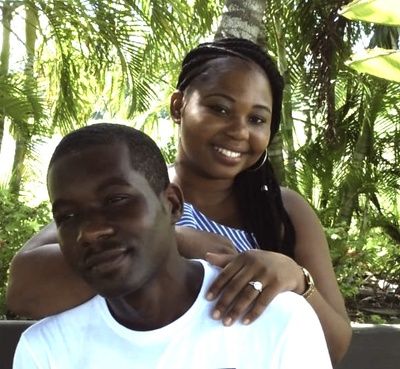 We hope you can spend some time with us via zoom on Saturday, October 31!

Nou espere ou ka pase yon ti tan avek nou nan zoom samdi 31 octob!


Here are some suggested gift items for the happy couple:

Nou mete kek bagay ki sijere pou kado pou bel koup la:



King size sheets / dra yo tay king

King size comforter set / je lèn konplet pou kaban tay king

Blankets / lèn

Curtains / rido

Pots and pans / chodyè

Bakeware / moul pou fou

Dishes / asyèt

Glasses / vè

Ironing board / planchet

Iron / fe a repase

Towels / sevyèt

Coffee Maker / karafe

Silverware / fouchet, koute e kiye

Shoe organizer / bagay pou oganize soulye


Please drop off gifts to Wilgimps Louis if possible / Si posib ou met bay Frè Louis kado yo

We will try to keep the list updated
Nou pral fe efo kembe lis la ajou

Please send a whatsapp message to say which gift you would like to get and we can remove it from the list.
Tannpri voye yon mesaj pa whatsapp pou di ki kado ou ta renmen bay e nou ka retire l nan lis la.